Injury Management Experts in Canberra
Canberra Injury Management Centre (CIMC) was established in 1998 to provide an integrated, multidisciplinary approach to treatment and rehabilitation of people with injuries or pain, across the treatment spectrum from acute to chronic.
Our highly skilled and experienced team includes Pain Management Consultants, Physiotherapists, Clinical Psychologists and Exercise Physiologists ensuring professional advice and treatment for most injury and pain conditions.
Our treatment approach for acute injury focuses on early intervention, education and active self-management. For chronic pain and injuries, we specialise in the delivery of cognitive behavioural pain management derived from the latest evidence based practice.
We also offer general psychological counselling services, Physiotherapy and Exercise Physiology services for healthy individuals, sports people, the elderly, and those with chronic health conditions or injuries.
"Our aim is to teach clients how to best regain control over their condition, enhance their overall well-being, and chart a path to recovery through a range of active management strategies. Importantly we understand that injury rehabilitation and associated pain is often complex and debilitating and needs a treatment provider who can provide support and professional advice."
Our clinic is located in the Canberra Specialist Centre in Deakin, the geographical heart of Canberra, right next door to Calvary John James Hospital and Kent Street. The Specialist Centre has its own dedicated off street parking with full disabled access.
Opening hours are 8.30AM to 6.00PM Monday to Friday.
Meet Our Team
Discover Our Services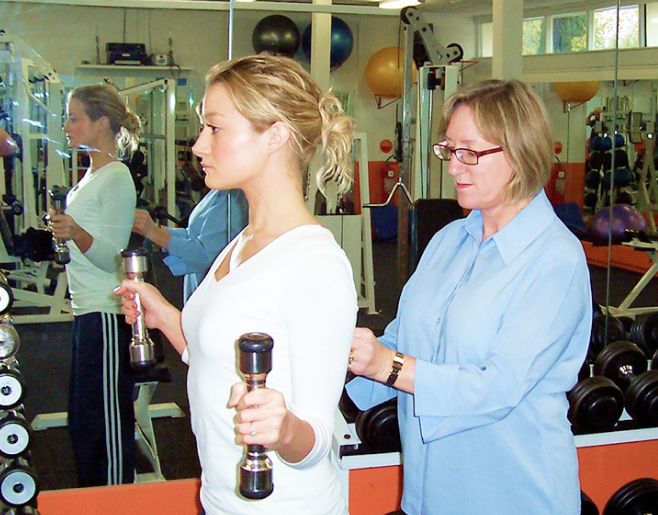 If you, or one of your clients is struggling with pain, injury or psychological distress we can help.
If you would like to make an appointment or would like more information please contact us on 62300200.