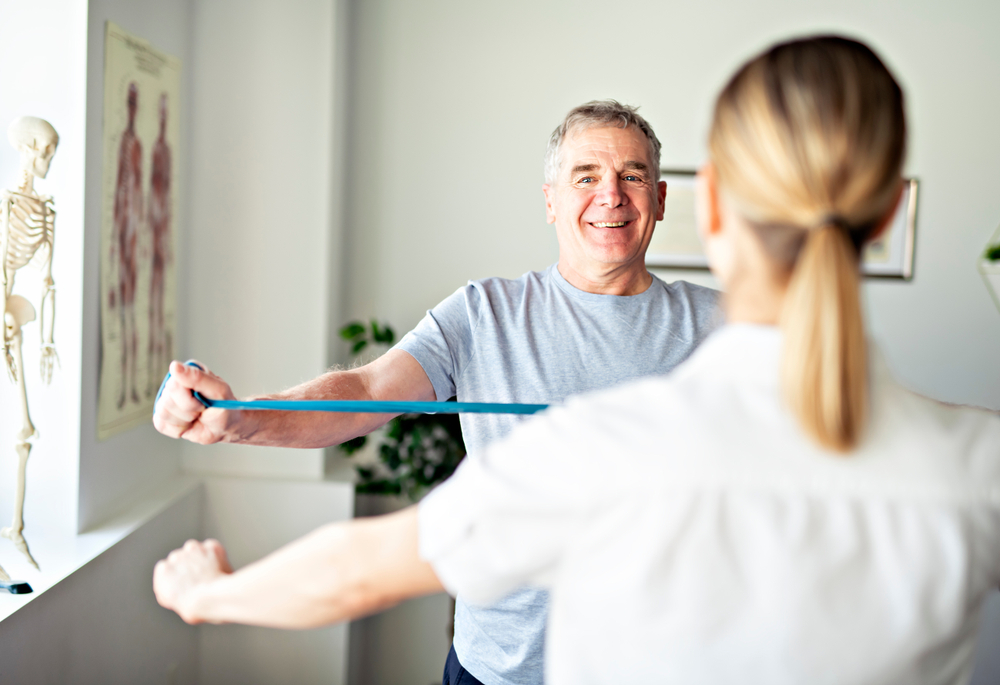 Our physiotherapists and exercise physiologists have substantial experience undertaking pre-employment screening and functional capacity assessments (or evaluations) for range of employers, insurers and rehabilitation providers.
Depending on your organisation's requirements when can provide a range of screening or assessment services
Using your organisations own screening tools or assessment forms
Use one of our existing range of screening/assessment templates
Design a customised pre-employment screening or functional assessment specific to the requirements or your role in the workplace
A typical our pre-employment screen or functional capacity assessments would include a thorough medical and injury history, a full physical assessment, and a range of functional movement, strength, endurance and manual handling tasks specific to the individual or role.
Following each pre-employment screen or functional assessment, we would typically provide the referring organisation with a brief summary detailing:
Identified risk factors
Identified functional limitations or impairments
The person's manual handling skills, physical capacity and suitability
Recommendations regarding possible restrictions, suitable duties or RTW planning, and
Treatment recommendations for injured workers (as appropriate), including those with identified psych-social barriers
Please contact us on 02 6230 0200 to arrange an assessment or to discuss your organisation's requirements.